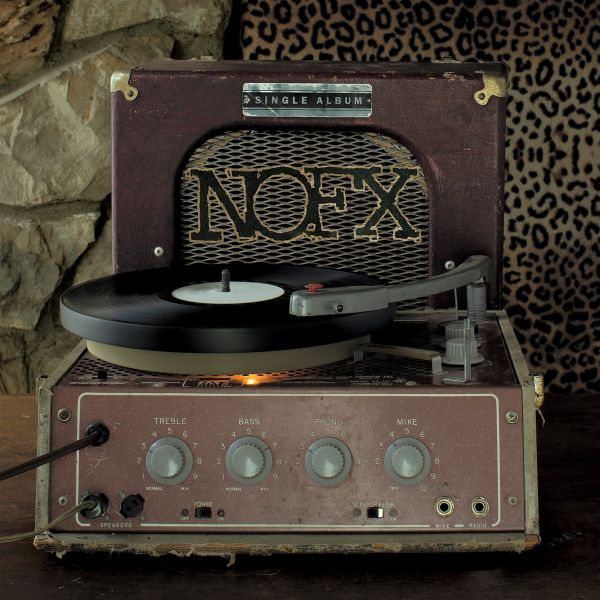 NOFX
SINGLE ALBUM
Format: CD/LP
Disc Quantity: 1/1
FAT WRECK CHORDS
FAT114
Release: 16-04-2021
NOFXs 14th full-length studio album, complete with a six-minute post-hardcore opener, a meta send-off for the bands best-known song, and even a piano ballad. Move over Punk in Drublic, theres a new fave in town.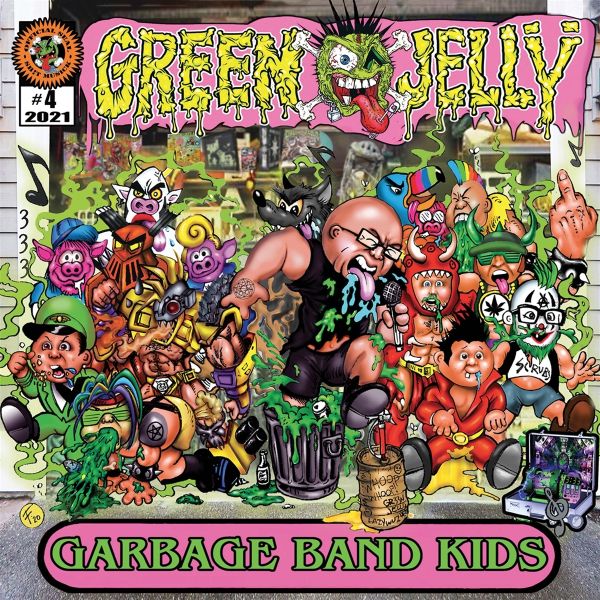 GREEN JELLY
GARAGE BAND KIDS
Format: CD/LP
Disc Quantity: 1/1
CLEOPATRA RECORDS
CLO2240
Release: 11-06-2021
Hilarious punk rock pranksters, Green Jelly (formerly Green Jello) - best known for their 1993 hit "Three Little Pigs" - are back to blow your house in with this brand new studio album, their first since 2009!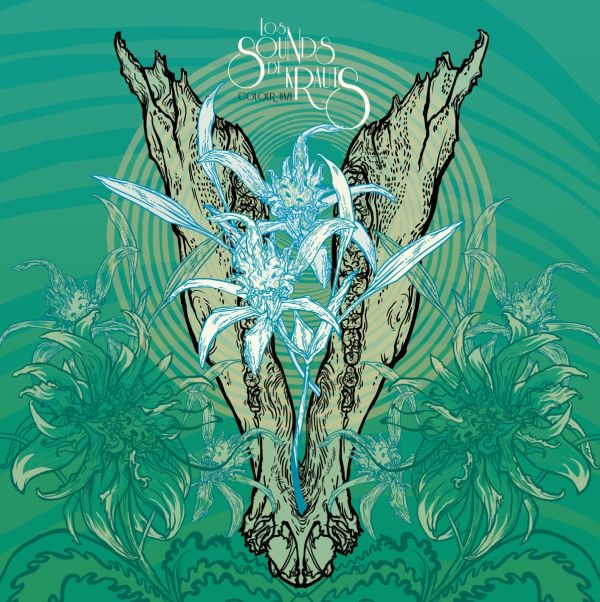 COLOUR HAZE
LOS SOUNDS DE KRAUTS
Format: CD/LP
Disc Quantity: 2/2
ELEKTROHASCH
ELH1
Release: 28-5/1-10 21
Remixed rerelease of the sought after 2003 Colour Haze classic with new cover artwork.92 minutes, 12 songs with incredible German kraut/stoner/heavy/acid/psych loyalty. For Kyuss and Los Natas fans.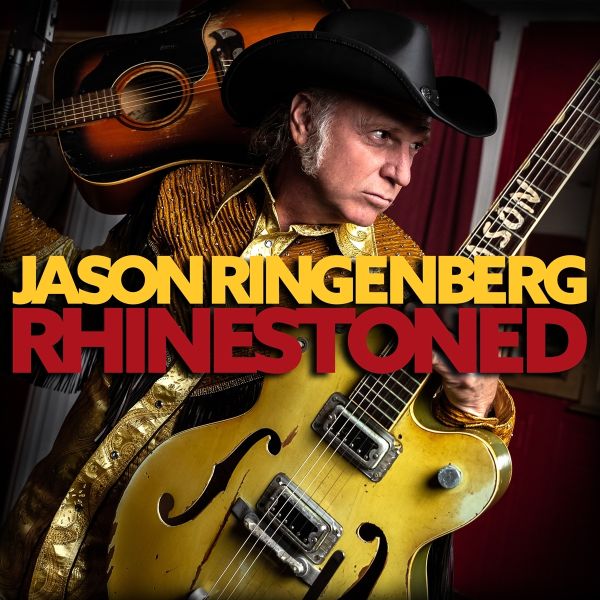 JASON RINGENBERG
RHINESTONED
Format: CD
Disc Quantity: 1
COURAGEOUS CHICKN
CCE18
Release: 05-03-2021
Recorded with George Bradfute playing most of the instruments. Steve Ebe (Carl Perkins, the Chicks, Marty Stuart) handled drums. Fats Kaplin (Jack White, the Judds, Hayes Carll, Tom Russell) worked his usual magic on steel guitar and fiddle.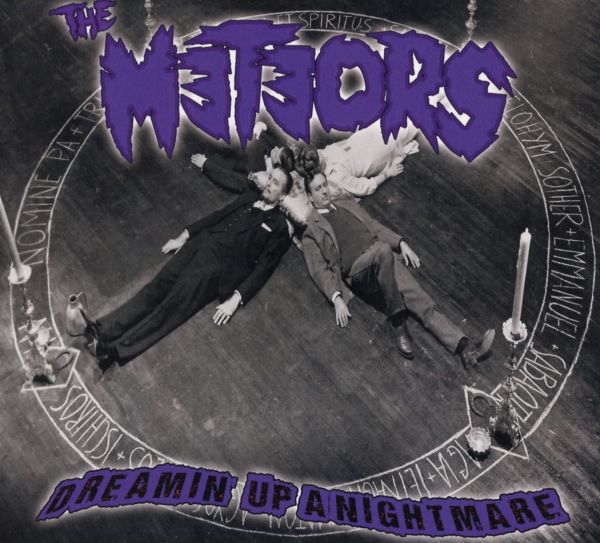 THE METEORS
DREAMIN' UP A NIGHTMARE
Format: CD/LP
Disc Quantity: 1/1
MUTANT ROCK
MR16
Release: 09-07-2021
They started in 1980, now 41 years later, we are in year 2 of the Covid pandemic. But even this could not stop the rolling hate train. In the woods of Oregon, Paul Fenech built himself a new home and his own new recording studio "Wolftone". This is also where this album came into being.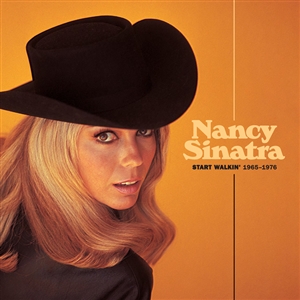 SINATRA, NANCY
START WALKIN' 1965-1976
Format: CD
Disc Quantity: 1
LIGHT IN THE ATTIC
LITA195
Release: 02-04-2021
Definitive compilation spans solo recordings, rarities and duets with Lee Hazlewood Newly remastered from the original analog tapes by GRAMMY-nominated engineer John Baldwin