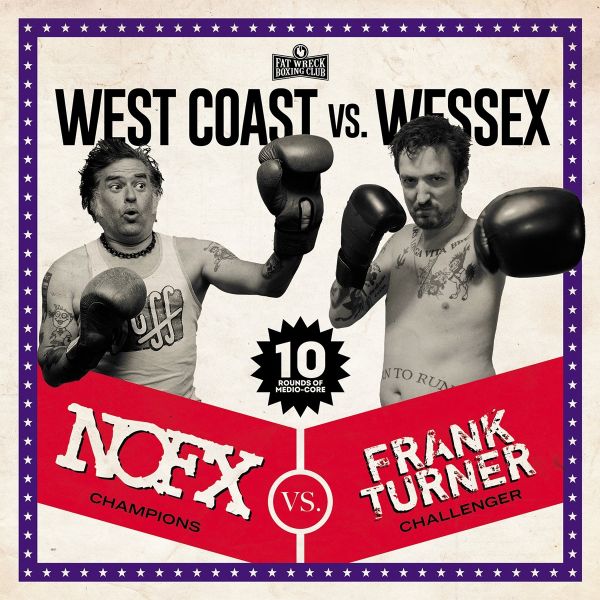 NOFX/FRANK TURNER
WEST COAST VS WESSEX
Format: CD/LP
Disc Quantity: 1/1
FAT WRECK CHORDS
FAT137
Release: 01-09-2020
NOFX filtering five of Frank Turners songs through their singular sensibility, with Turner doing the same on five NOFX songs.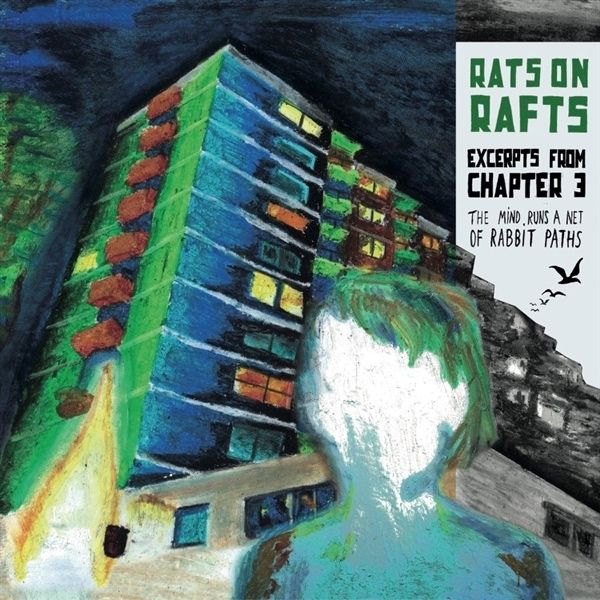 RATS ON RAFTS
EXCERPTS FROM CHAPTER 3: THE MIND RUNS....
Format: CD/LP
Disc Quantity: 1/1
KURIOUS RECORDS
KRS7
Release: 29-01-2021
A concept album? It could be, but first and foremost it offers a fragmented view into the wonderful and frightening world of Rats on Rafts.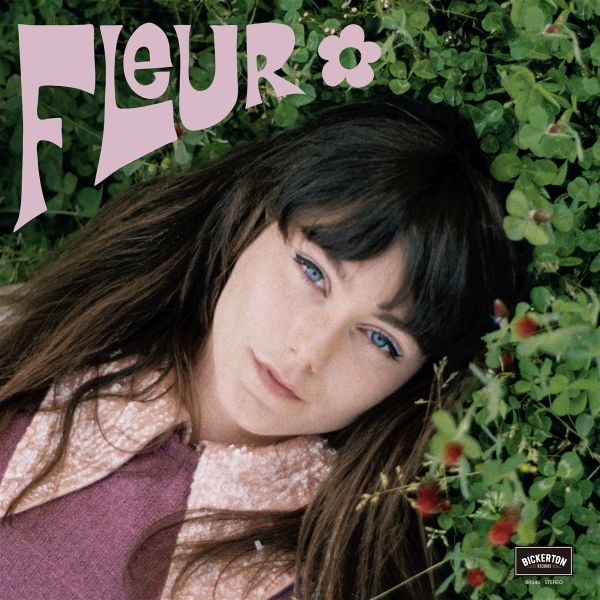 FLEUR
FLEUR
Format: CD/LP
Disc Quantity: 1/1
BICKERTON
BR40
Release: 09-10-2020
The Fleur project was born some time ago when Arjan Spies and Dave Von Raven (The Kik) were recording some tracks for their instro-rock combo Les Robots and they realized they had some music that deserved to be played along a beautiful voice....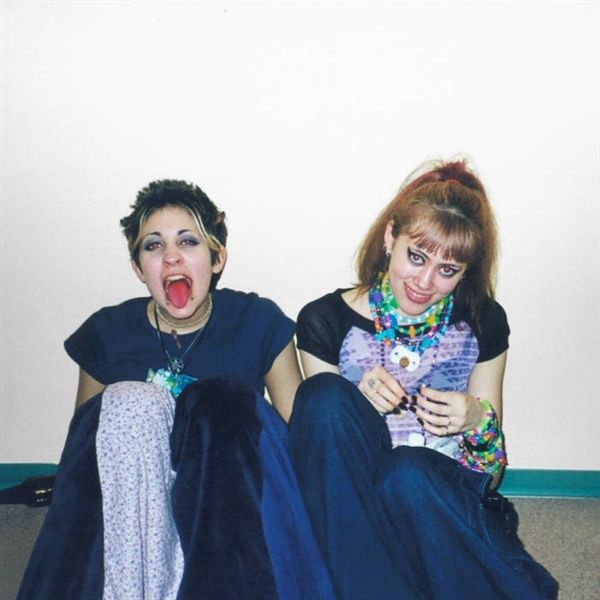 SOFT KILL
DEAD KIDS R.I.P. CITY
Format: CD/LP/MC
Disc Quantity: 1/2/1
CERCLE SOCIAL
CSR23
Release: 02-11-2020
Desperate, redemptive, its contrast of light and shadow favoring the latter, Dead Kids, R.I.P. City is like no other album in the genre, a kind of doom pop Drugstore Cowboy featuring the brave and abandoned, the tender and the afflicted, all teetering in memory on the edge of the city.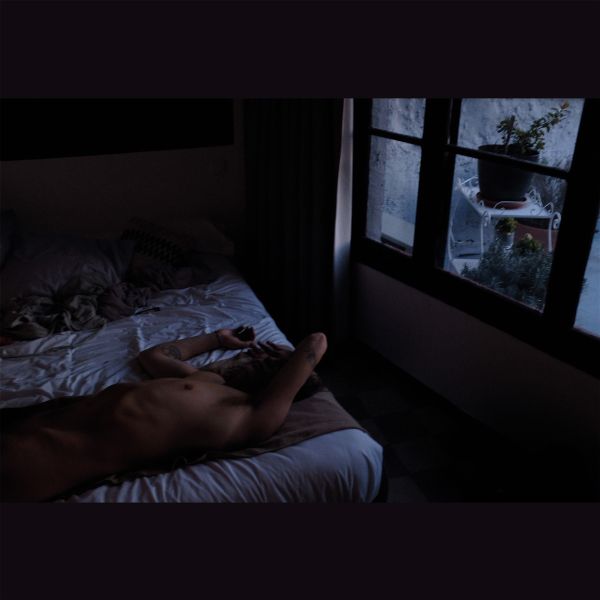 CHRISTIAN KJELLVANDER
ABOUT LOVE AND LOVING AGAIN
Format: CD/LP
Disc Quantity: 1/1
TAPETE
TR468
Release: 30-10-2020
Christian Kjellvander's voice reminds you of Nick Cave, Bill Calahan, and a somber Chris Isaac. His voice drifts around like an angel and lands right where it should. Beautiful arrangements, great performances and songwriting.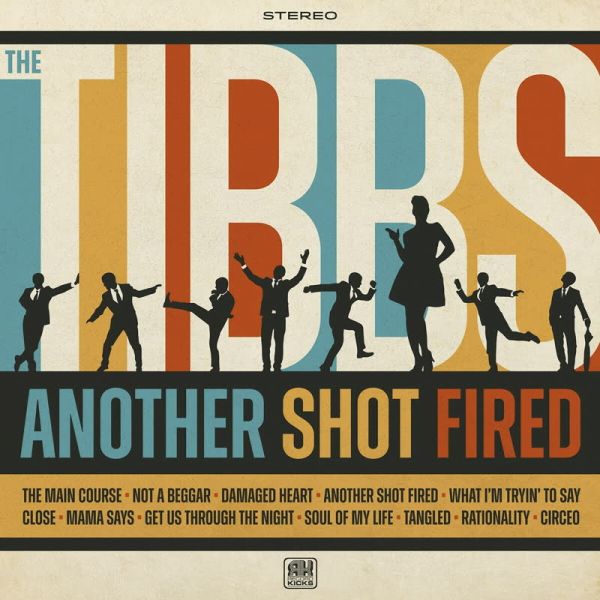 THE TIBBS
ANOTHER SHOT FIRED
Format: CD/LP
Disc Quantity: 1/1
RECORD KICKS
RKX79
Release: 20-10-2020
The formula remains the same employed by classic soul record labels like Stax and Motown: a super tight house band, first class production, some wicked arrangements and a signature vocalist. Think - The Marvellets, Booker T and the MGs, James Brown, The Supremes.